By Shraffi Monica |
18
September 2020 |
0
Comments
FOCUS Team Building
On August 28th
.2020
,
a bright and sunny afternoon
.
Focus
Team
travel
ed
to the beautiful Guilin
city in Guangxi Province of
China
for a team building
,
with the theme of "responsibility, tolerance, courage and innovation"
, join us to enjoy a
series of
amazing
activities
now!
There is a saying in China that says: East or west, Gui
l
in landscape is best.
Let us experience this touching story told by the Green hills and clear water, and Ten-mile Gallery takes us into the dream world.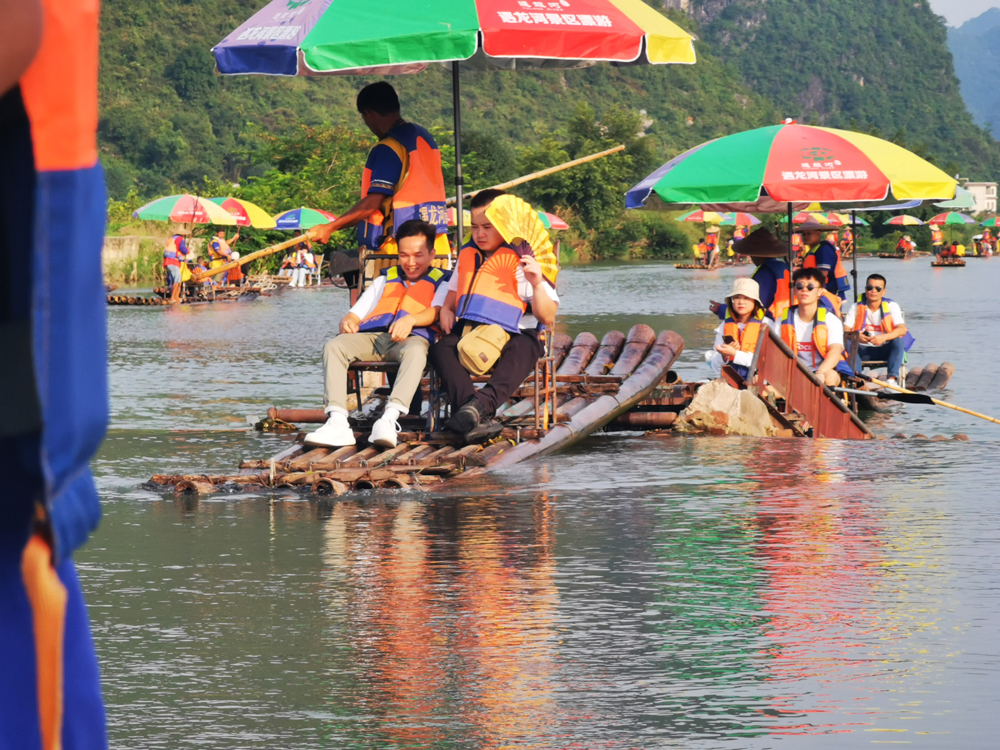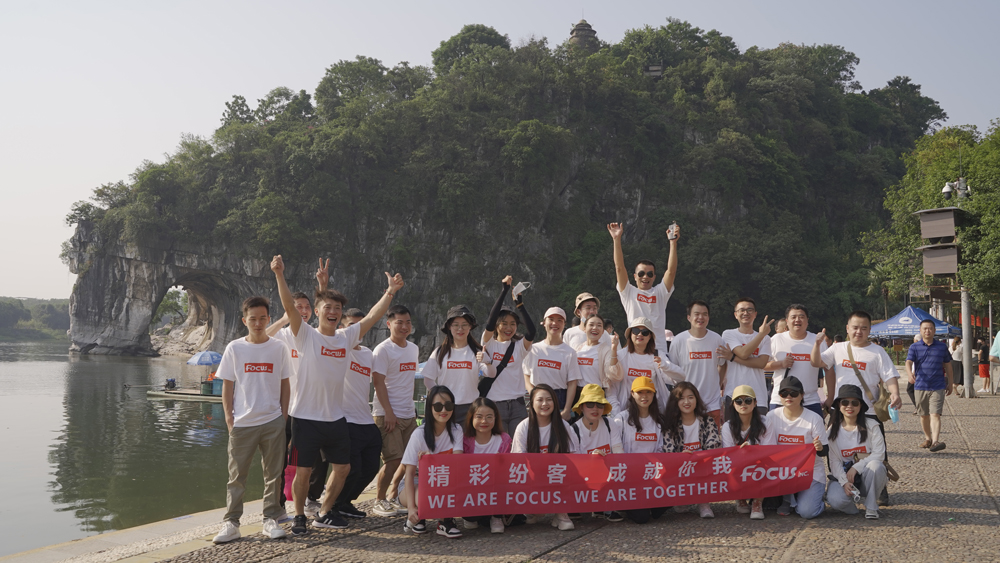 Focus Inc. Culture: create everybody a colourful life.
Focus Team was making
glutinous
rice
cake
and ba
m
boo rice.
There is no one more food more treasure than what we did by team working together and gain together in the world!

Climbing the
Dragon
Backbone
'
s
Rice
Terraces
and seeing different c
ulture
s
, let us
recall
the precious things that have been worn away by time in our work: will, passion and vitality.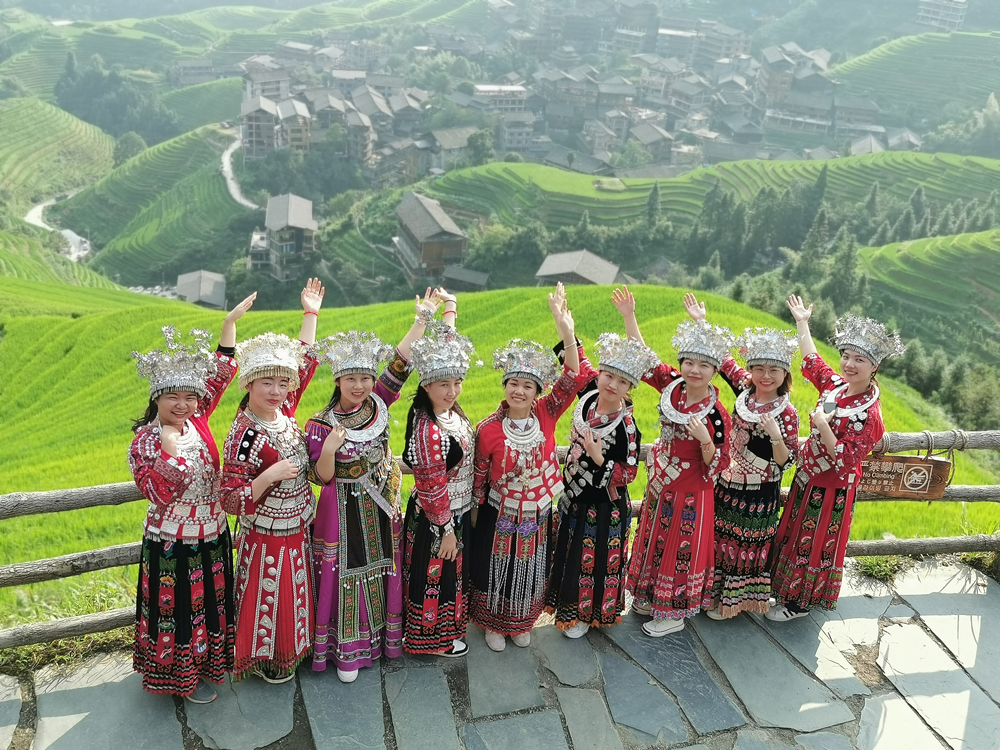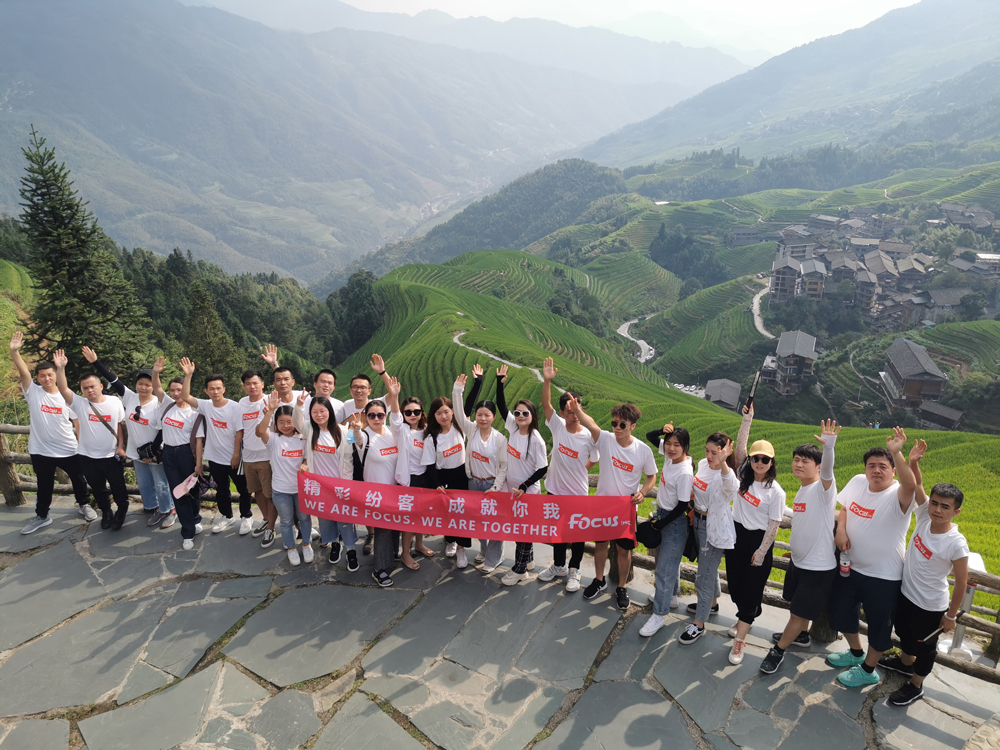 In the evening, we started a team competition game. Each team is making every effort to contribute to their own team, never abandoning or giving up everyone in the team.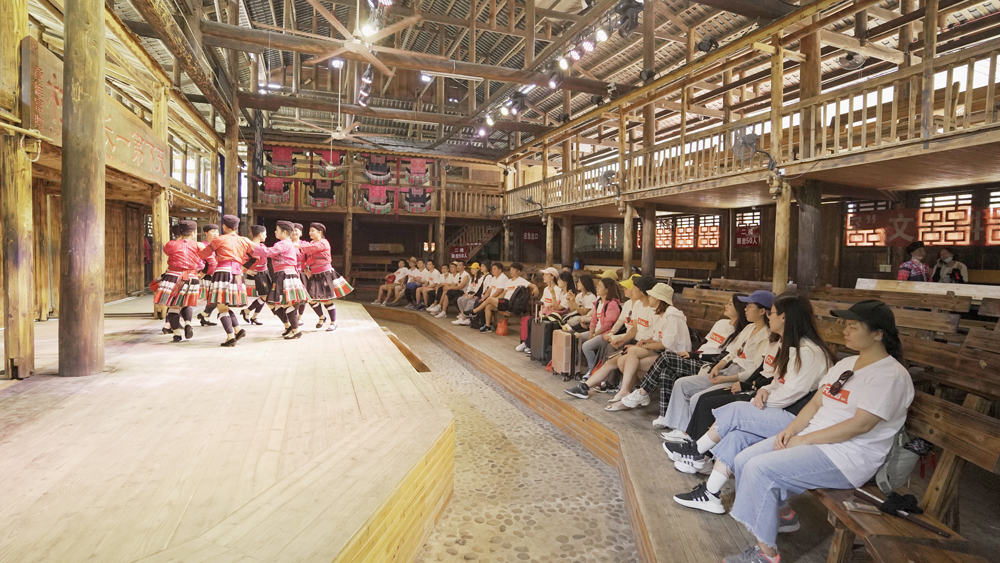 Focus
,
makes everyone's life more fantastic
!
Focus, for our customers values!
Leave a Reply
Your email address will not be published.Required fields are marked. *